Core
Values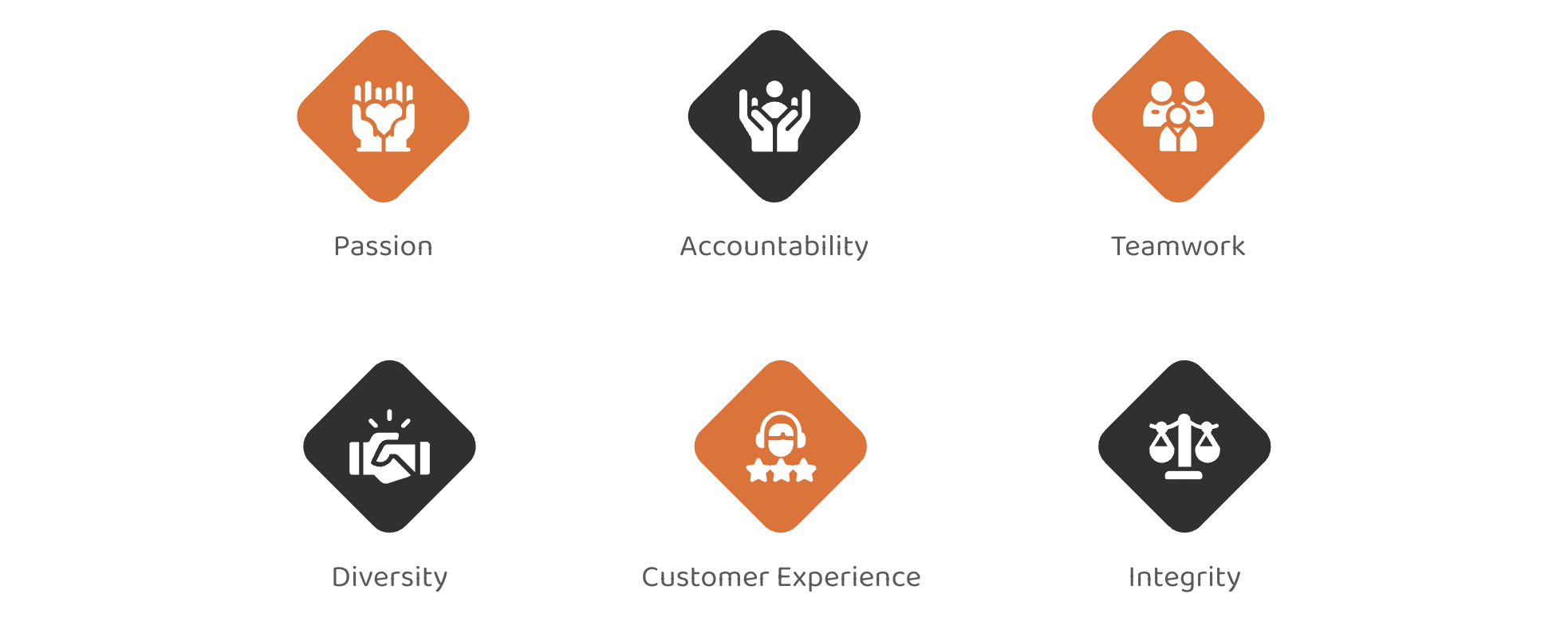 ​
Healthcare Recruitment
in Singapore
People360 is an international specialist healthcare recruitment agency that is headquartered in Singapore since 2014, we are singularly focused
and dedicated to recruiting for the healthcare industry allowing our companies and job seekers to be represented with industry experts.
We specialise in the job placement of Singaporean and International jobseekers of mainly 4 disciplines:
Companies and candidates are represented by dedicated consultants that not only solves your hiring woes but offer valuable
healthcare industry insights because of our in-depth knowledge and vast experiences.
Our recruitment process is managed at every stage through our Customer Relationship Management and Applicant Tracking
Systems. We make your career our business and we help organizations grow and manage talent.
​
International

Healthcare Recruitment

As part of our growth plans to internationalise People360 services, we are offering our healthcare recruitment services
beyond Singapore and Malaysia employers. We aim to bring our trusted services around the globe to countries such as
the Middle East, Australia, Canada, Ireland and more. People360 aspires to be a holistic one-stop healthcare hub
where medical organisations would be able to access global talent with ease.

Our Services include:​